AMUNDI FUNDS GLOBAL PERSPECTIVES
ISIN: LU0907915168 - Balanced
As of 20/11/2019
YTD
2018
2017
2016
2015
2014
NAV
Fund AUM
13.78%
-10.69%
5.69%
-1.94%
-0.47%
5.44%
109.25 EUR
411.01M EUR
Put your investments on the right track
An actively-managed fund with a flexible approach, seeking consistent long-term returns1 across multiple asset classes.
Monthly view from the portfolio managers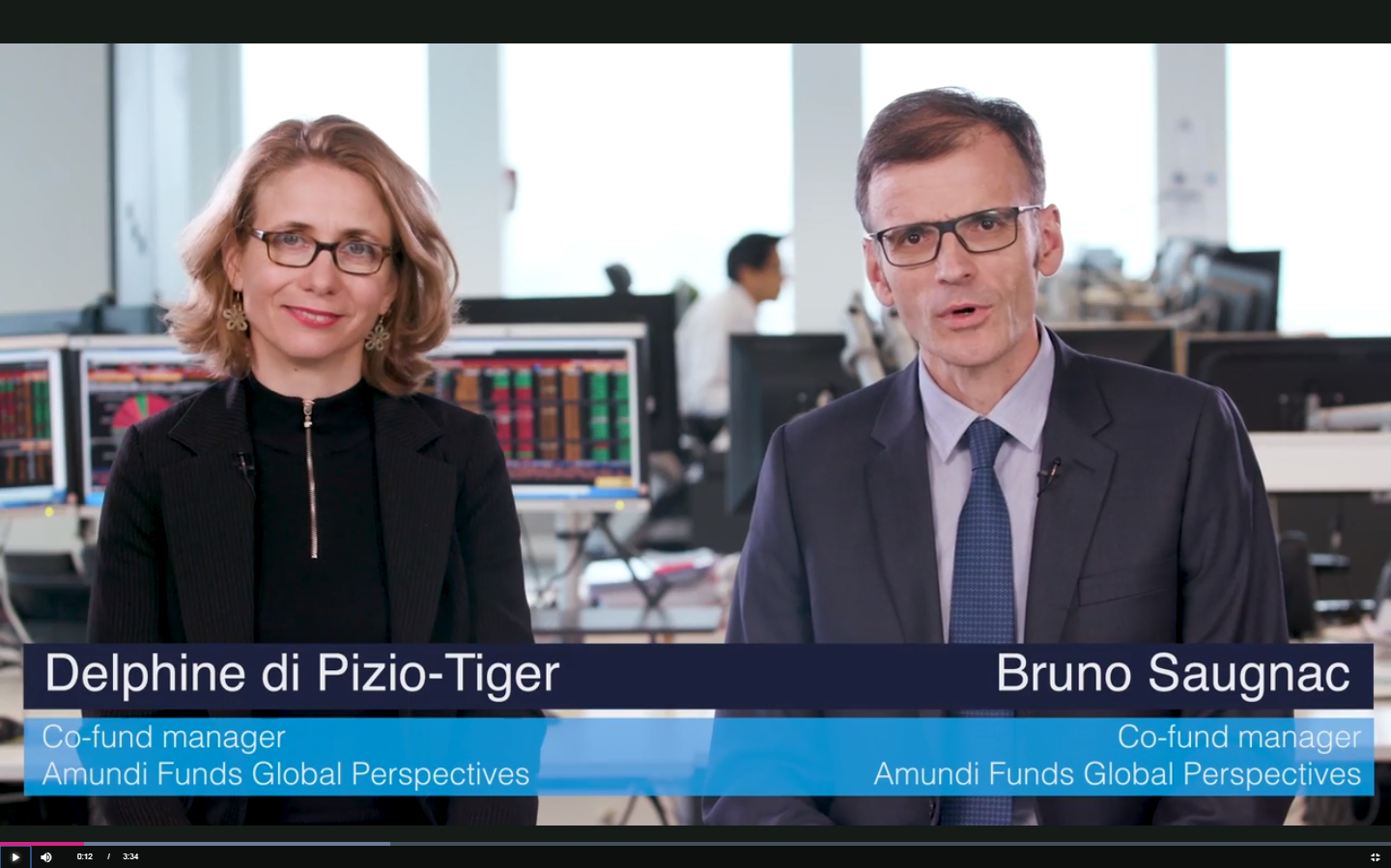 ---
Risk level
Typically lower reward
Typically higher reward
Our products
Bonds
AMUNDI FUNDS
Combining the advantages of equities and bonds Convertible bond investors can benefit from the potential rise in the underlying stock and reduced downside due to the bond floor.
See the fund
Equities
AMUNDI FUNDS
Improving the efficiency of your equity exposure.
See the fund
Bonds
AMUNDI FUNDS
Opportunities within the European Fixed Income universe
See the fund
Past performance is not indicative of future returns.